Recent updates and upcoming improvements
Published: 2023-06-22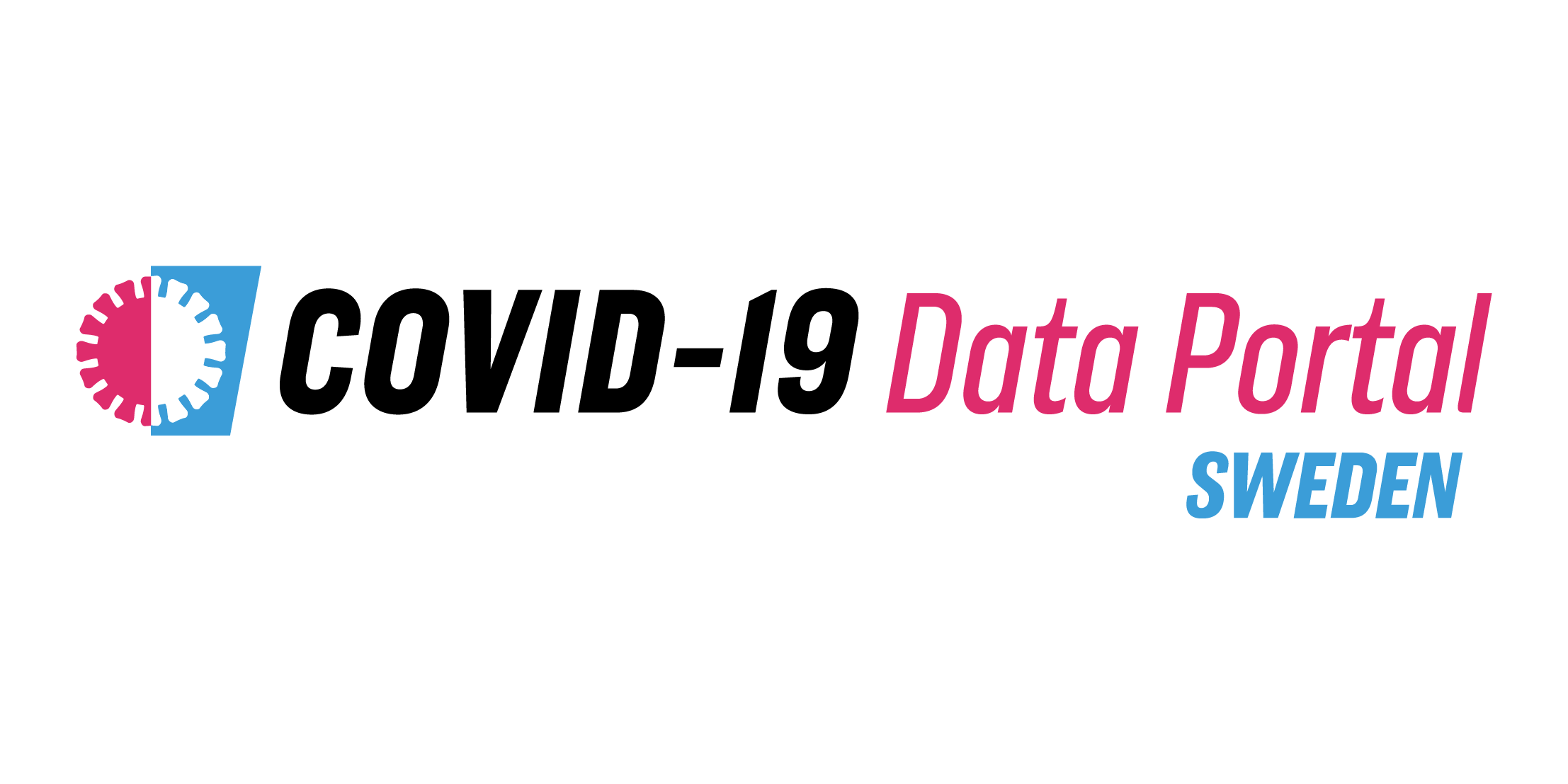 We have had a busy few months making updates and improvements to the site, and have many exciting things in the pipeline. We wanted to provide a quick round up of our most recent updates, and things that you should look out for. Watch this space to make sure that you don't miss a thing!
Wastewater dashboard
RECOVAC dashboard
New events
Available data
Improvements for users
Anything else?
---